Oncology Centre
To the contacts
SECOND OPINION CLINIc
Have you been told you have abnormal findings, for example on a mammogram, during a colonoscopy or on a chest X-ray and you'd like a second opinion?
We offer patients with suspected cancer an appointment in our organ centres within 24 hours at our Second Opinion Clinic.
Breast Cancer Centre, Phone +49 30/365 01-398
Gynaecology Centre, Phone +49 30/365 01-398
Colorectal Cancer Centre, Phone +49 30/365 01-296
Lung Cancer Centre, Phone +49 30/365 01-280
Dear Patient,
anyone who is confronted with a suspected diagnosis of cancer is faced with existential questions from one day to the next: which examinations are needed to confirm the diagnosis quickly and reliably? What treatment options and therapies are available? How will the disease change my life? What can I do myself to effectively support the therapies in hospital? On the following pages we would like to answer the most important questions and give you an overview of the range of services offered by the Centre for Integrative Oncology at the Havelhöhe Community Hospital.
Because cancer always affects the whole person, we offer you an integrative treatment concept in which we combine all modern diagnostic and therapeutic procedures from conventional medicine, such as surgery, chemotherapy and radiotherapy, with integrative therapies from naturopathy and anthroposophic medicine. In this way, we strengthen our patients' self-healing powers and awaken physical and mental resources that help them to recover.
Our centre of excellence incorporates the Breast Cancer Centre, the Lung Cancer Centre and the Colorectal Cancer Centre. Our team of doctors and therapists also treats other cancers, such as lymphoma, leukaemia and thyroid cancer.
We offer our patients comprehensive care from the initial diagnosis and subsequent treatment to follow-up and aftercare. Patients with suspected cancer can also obtain a second opinion from an expert in the clinics at our organ centres.
Our units offer supportive therapy and palliative care medicine to cancer patients with severe symptoms such as increasing fatigue and exhaustion, nausea, pain or depression. The emphasis here is on improving their quality of life and increasing their chances of recovery.
TREATMENT FOCUS
Breast cancer
Bowel cancer, pancreatic cancer and other tumour diseases of the digestive tract
Lung cancer
Cancers of the lower abdomen
Lymphoma
Thyroid cancer
RANGE OF SERVICES
Early detection and diagnosis of tumour diseases
Second opinion consultation
Operations, chemotherapy, radiotherapy
Antibody therapy, anti-hormone therapy
Naturopathic treatments, e.g. mistletoe therapy
Pain therapy
Movement therapy, body therapy, eurythmy therapy, art and music therapy, rhythmic massage, physiotherapy, nutritional counselling, nursing applications
Psycho-oncology, talking therapy
Supportive therapies & palliative care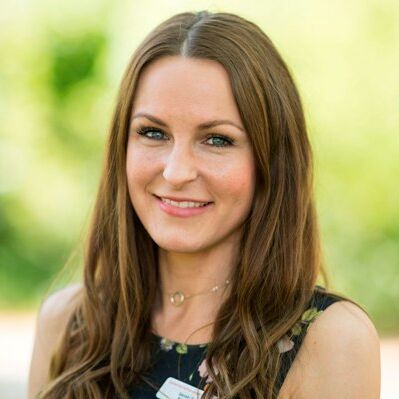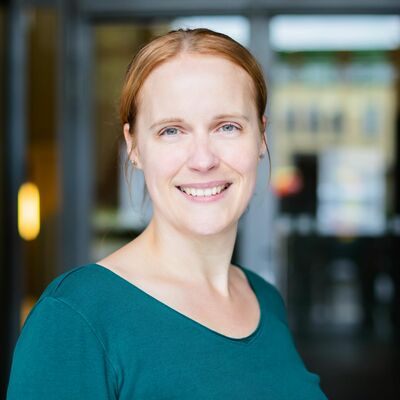 YOUR CONTACT FOR THE ONCOLOGY CENTRE
Inpatient treatment in hospital
Sarah Schadow, Désirée Kreis
Office Assistants
030/365 01-360

030/365 01-361
Practice for outpatient (not inpatient) treatment
Outpatient Tumour Therapy Centre
Heike Schiller, Melanie Rickmann
Contact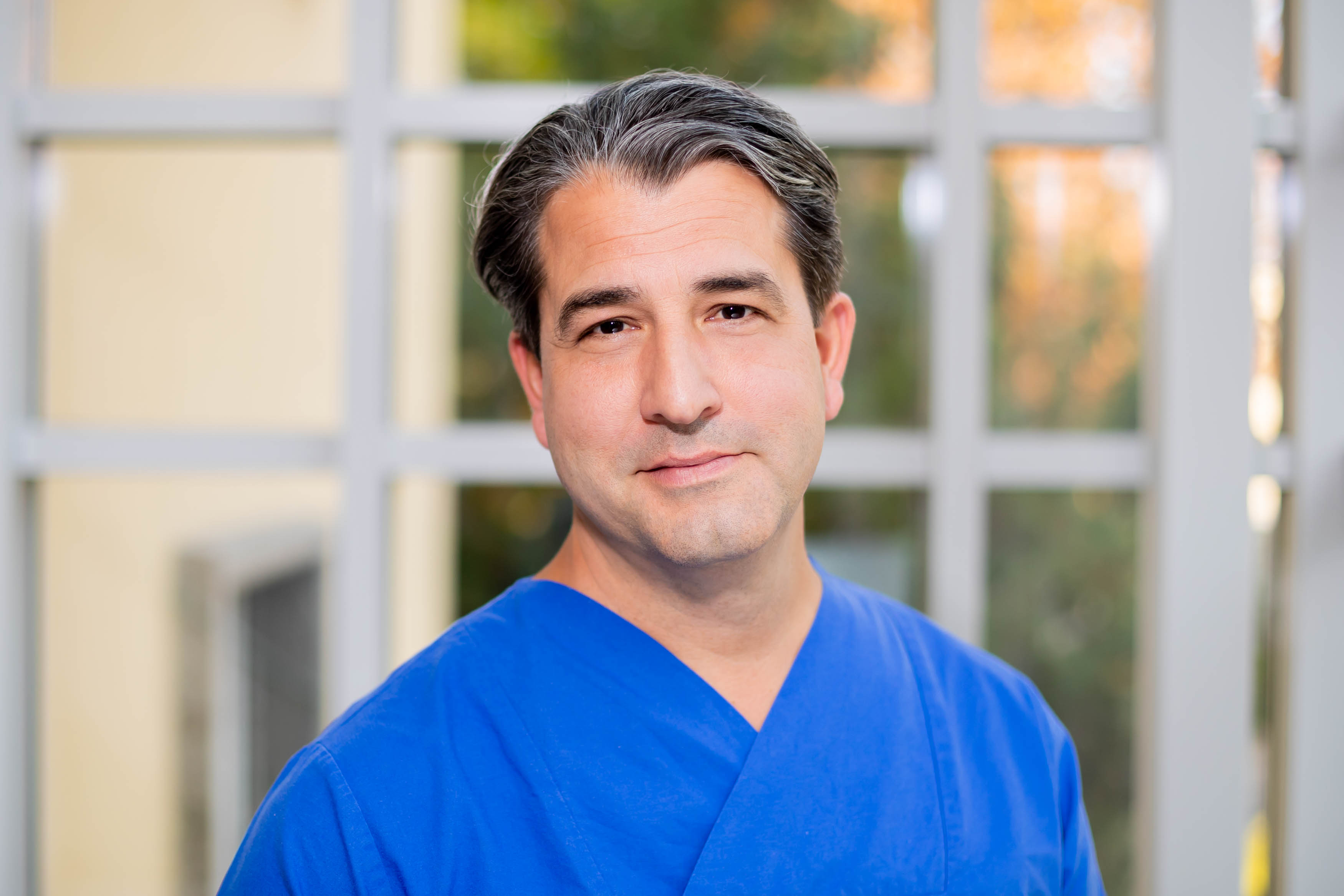 HEAD OF THE ONCOLOGY CENTRE
Dr Friedemann Schad
Head of the Oncology Centre, Senior Physician for Interdisciplinary Oncology and Supportive Medicine, Deputy Clinical Director, Managing Director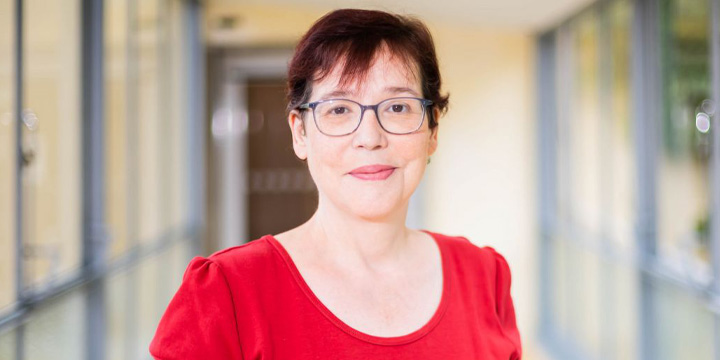 Organisation of the Oncology Centre
Antje Merkle
Coordination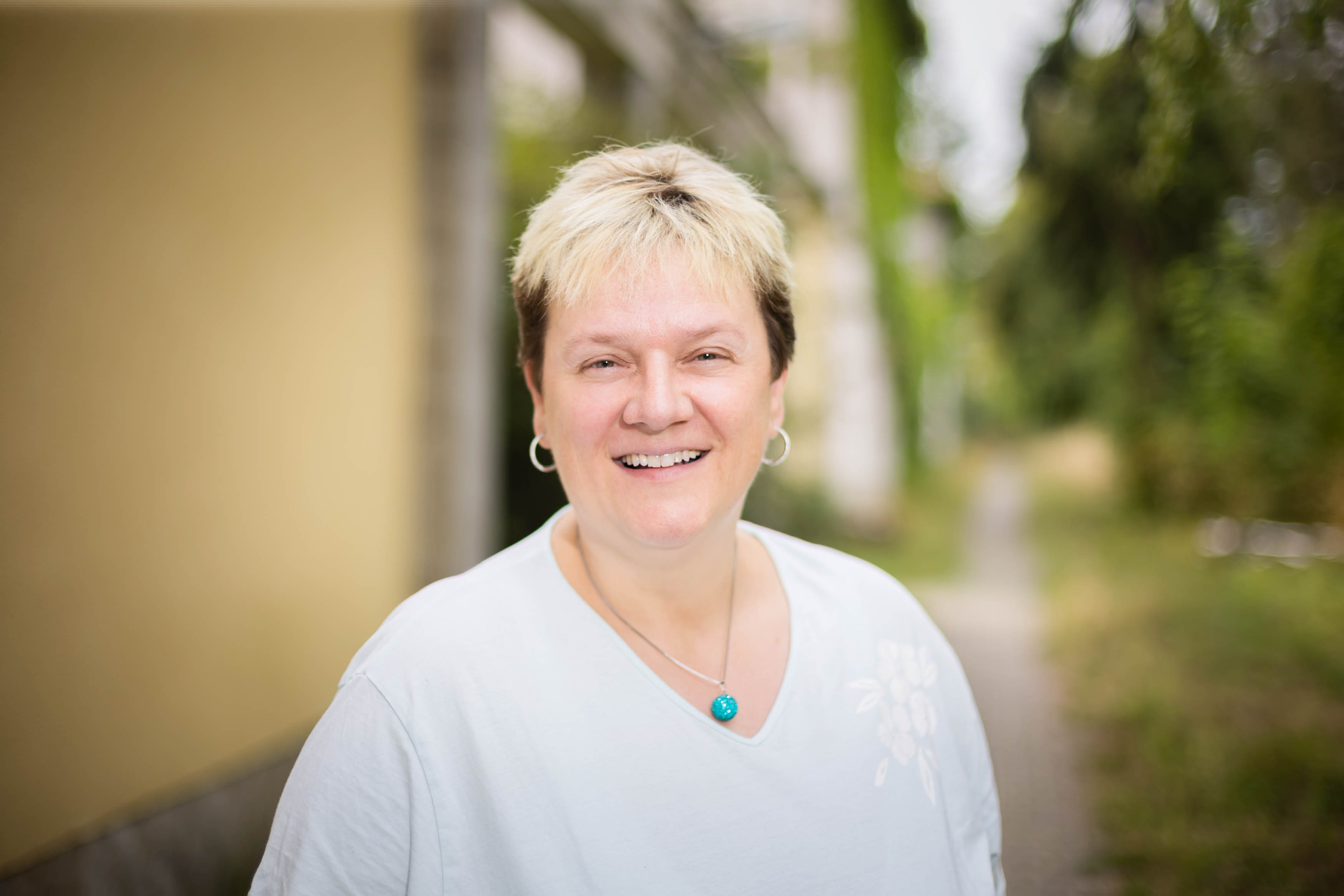 Aftercare documentation and study outpatient clinic
Irena Cop
Contact